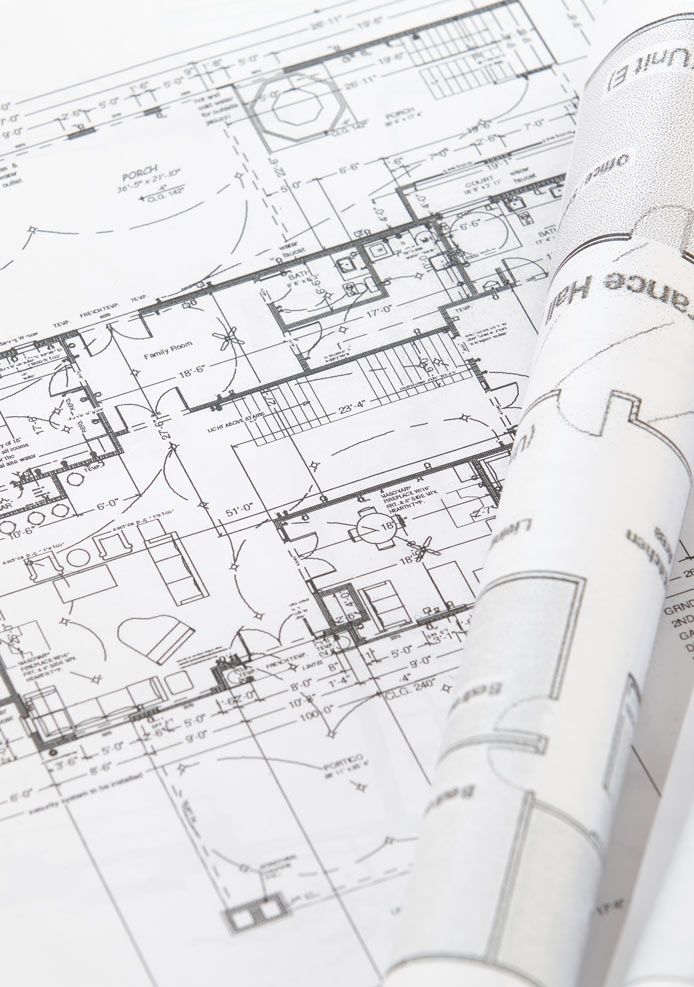 What We Do
Custom Home Design
Prior to starting the designs, we sit down with the client and go through their wants, needs, wishes and budgets. We then start to develop the preliminary home designs, present and review the designs with the client. At this point, we have the ability to make any alterations required, review ways to allocate the budget and to improve the overall design of the home.
We take great pride in developing our custom home designs in-house to exceed your expectations!
Custom Home Building
Throughout the construction process we walk the client through the various stages. This allows the client to get a real feel of the home and see it progress from a set of drawings to their home. We take great pride in managing our trades effectively, ensuring product is on site on time to eliminate any delays.
We are on site each and everyday keeping a close eye on the construction process; this ensures a quality built home for our clients.